Special listings in many nice locations and at a very good price
Your blog about everything golf! Travel, golf resorts, lifestyle, gear, tour highlights and technology.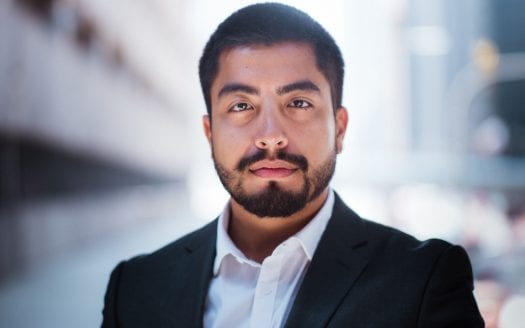 Real Estate Appraiser
+352661923922
patrick@allsquaregolf.com
He works with a range of clients – national and international, as well as investors and local residents. He has sold around 3 million current listed homes and land plots.